Discover The Top Short Term Residential Treatment Center Jobs, Employment at Oasis Ascent in Utah.
Oasis Ascent is a safe place where teens and families in crisis can stabilize. We are a short term residential treatment center that provides top quality care. Our team of clinicians and residential staff develop positive, appropriate, relationships where we model, mentor, and motivate our students.
Oasis Ascent uses evidence-based practices and is committed to providing the best program possible to our students and their families.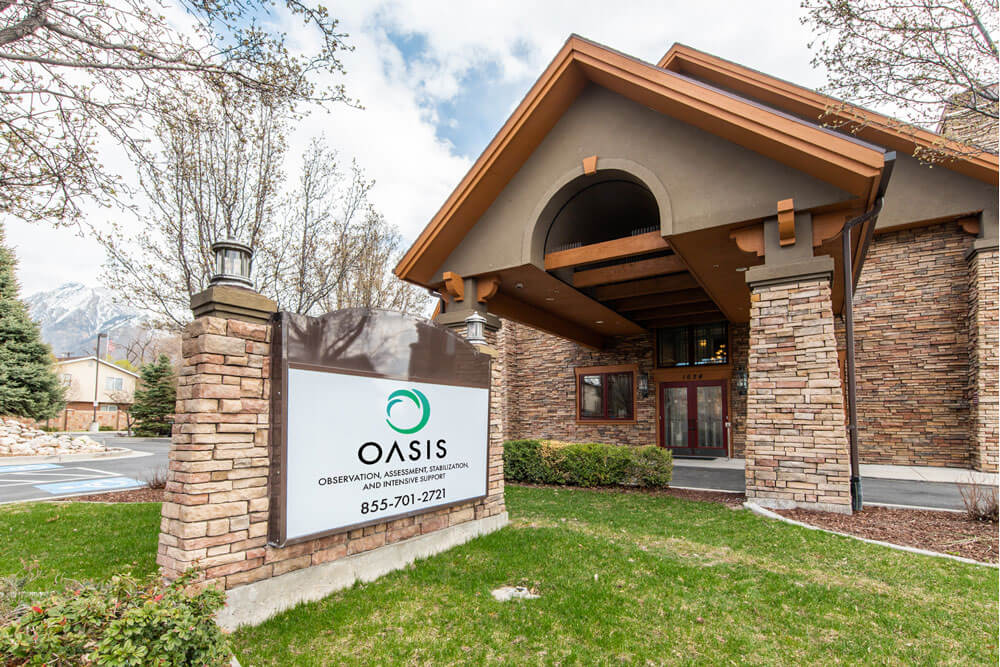 OASIS Ascent employees may enjoy many benefits and perks, such as:
*Available to full-time employees
About The Millcreek, Utah Area
Millcreek, Utah was the first community to be settled by pioneers in 1848 and the last city to incorporate in 2016. It is nestled in the Northeast quadrant of the beautiful Salt Lake Valley and sits at the base of majestic Mount Olympus. Millcreek is the tenth-largest city in Utah with a population of just over 60 thousand residents and boasts its commitment to urban wildlife and conservation with many designated nature preserves within the city. Millcreek is one of the best places to live in Utah as its residents are highly engaged and eagerly participate in numerous community activities through the Venture Out Program. These include concerts in the park, weekly food trucks, and movie nights along with an array of art and civic programs. Millcreek residents are minutes away from family and dog-friendly parks, Neff and Millcreek Canyons, and the Wasatch Mountain where they enjoy hiking, mountain biking, and skiing. A groundbreaking ceremony was held on March 9, 2021, for a new city center which has been named Millcreek commons. The city center will be home to City Hall and will include an amphitheater, housing, sculpture gardens, fountains, shopping, restaurants, and even an ice rink.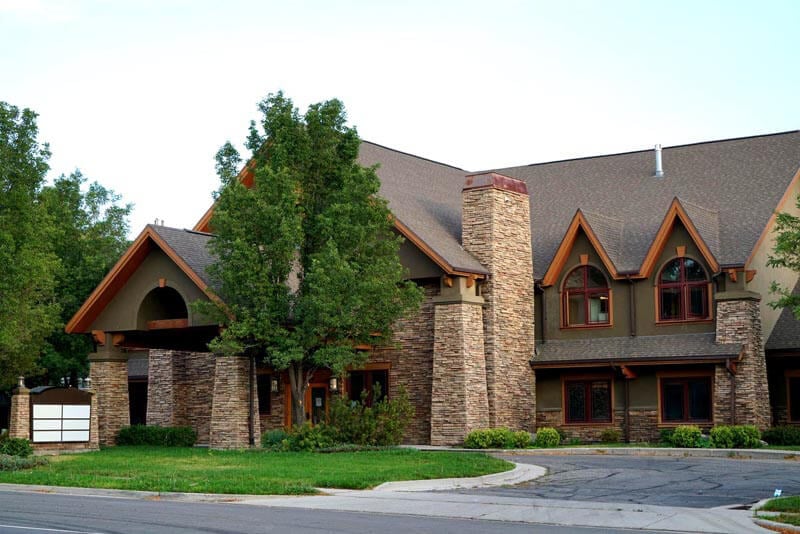 We appreciate your interest in employment opportunities with Oasis Ascent. You can view our current job openings on our job board below.
If a job is listed here, that means we are currently hiring for it. If you are interested, please apply! Click on a position to find out more and to apply.