Support Families That Are Struggling With Mental Health Challenges
Oasis Ascent Is an Affordable Resource for Families Who Need Intensive Mental Health Services
OASIS Ascent is a Short Term Residential Treatment Center in Utah for Teens Age 12-17
OASIS Ascent Is a Safe Place Where Teens and Families in a Crisis Can Stabilize.
The Oasis Ascent treatment center provides compassionate and caring mental health services to teens and their families in the event of a crisis. Our team of expert professionals helps families to navigate the process of rebuilding trust and improving their relationships while the teen receives intensive support in our setting.
The mission of OASIS is to provide teens and their families a place of refuge and healing along with an abundance of hope for a brighter future.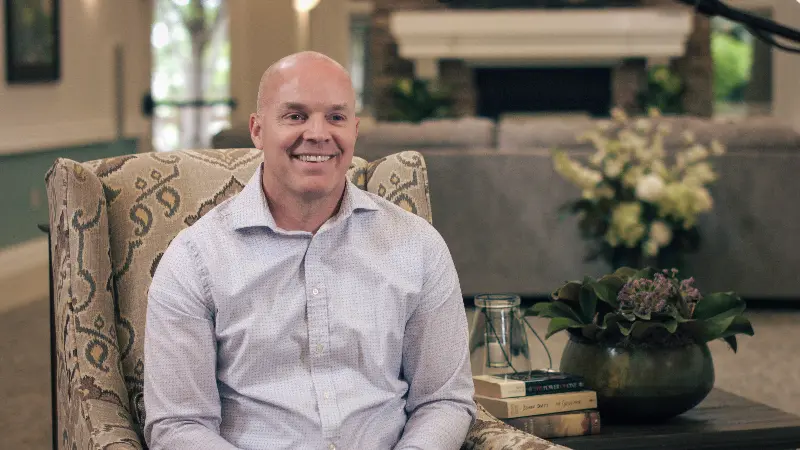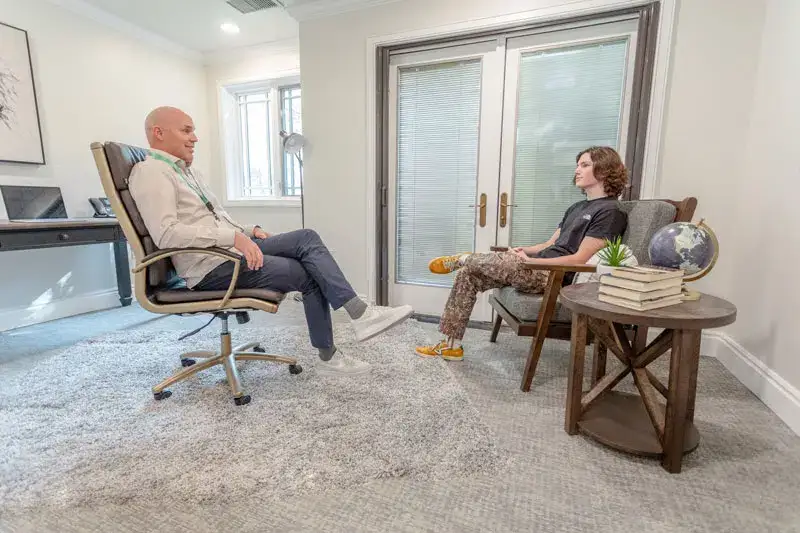 Oasis Ascent is an affordable resource for families who need intensive in-patient care. We work with most major insurance providers to cover the cost of treatment and also serve families who choose to pay privately.
Oasis Ascent is a 30-90 day program that provides intensive individual, family, and group therapy services. Teens receive a variety of assessments during their treatment including a health and physical examination, bio-psychosocial assessment, and a psychological assessment (if needed). These assessments are utilized by the multidisciplinary treatment team to establish an individualized treatment plan which guides the teen and their family through the healing process.
Helping Families Throughout The Insurance Review Process
Our highly experienced admissions and utilization review team will assist families by completing a verification of benefits and will obtain pre-authorization from the insurance company prior to admission to ensure the family has the necessary coverage.
See Why Customers Love Oasis Ascent
We're obsessively passionate about supporting teens ... but dont take our word for it.
What Does the Name Oasis Mean?
OASIS stands for Observation, Assessment, Stabilization, and Intensive Support. Our hope is for all families that received services here will feel like they have arrived at an oasis and that each of those components will be delivered on.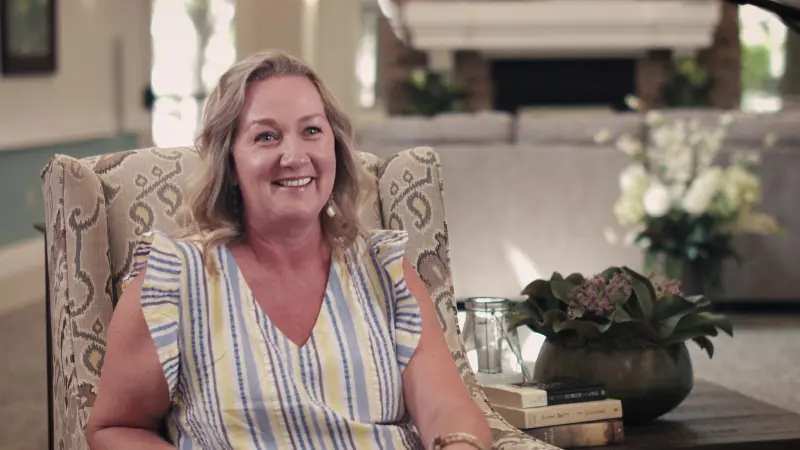 Families trust us with what is most precious to them: their sons and daughters. We work hard to show we are worthy of that trust. That is why we earned The Joint Commission's Gold Seal of Approval™. The Joint Commission accreditation is a known indicator of quality and reliability. The Joint Commission certification shows your family that we provide services you can trust.
Frequently Asked Questions
Yes. Through the process of intensive individual, family and group therapy services along with medication management provided by a psychiatrist or advanced practice registered nurse (APRN), teen and their families will be given an opportunity to stabilize and learn new skills.
We serve teens from age 12 up to their 18th birthday.
Our programs last approximately 30-90 days with an average length of stay of 50 days. In some cases, like when the teen is returning to a therapeutic program, the length of stay may be shorter.
Oasis Ascent's purpose is to conduct a thorough assessment and provide therapeutic services to support each teen and their family. We monitor the teen's response to group, individual, and family therapy interventions. Responses to classroom settings and a variety of daily activities are also monitored by our staff. The comprehensive integration of the information we gather helps us to recommend treatment for both managing the current crisis, as well as recommendations for further ongoing support that may be needed.
No, Oasis Ascent does not replace wilderness therapy programs. We are primarily considered a mental health service for highly acute teens, and maybe an alternative to wilderness, especially for those kids that may have medical or other issues that prohibit them from participating fully in wilderness therapy rigor. Our program is centered around assessment, treatment, and transition back into normal life. The average teen in our facility usually has more complicated psychiatric issues or medical issues. Understanding these issues, in addition to certain behaviors, may not be solved with wilderness therapy. Our intent is for teens to leave our program with the clearest understanding of the issues that have affected their growth, several weeks of stable engagement in the treatment services, and a detailed plan for moving forward.
Each student will receive an initial psychiatric evaluation, and may also receive a psychological assessment if needed. Additionally, every student will receive a health & physical examination as part of the screening process. Please inquire if you have specific diagnostic/testing needs for your teen.
A team of highly skilled professionals is working with each and every student. These professionals include licensed clinicians, psychiatrist and APRNs, along with nursing staff that can offer support 24/7. The residential team is made of highly skilled life coaches that help create structure and routine for the day. They also ensure safety, monitoring, and create lots of engaging and fun activities for teens to get excited about during their time at Oasis.
We are available 24 hours a day to answer any of your questions and to admit students.
The 2 companies that we use are: