The city of Provo Utah features the spectacular Wasatch Mountains to the east and Utah Lake to the west. There are two major universities located near our campus. Provo is located about 45 miles south of Salt Lake City, within easy driving distance of Salt Lake's downtown governmental and business district and the Salt Lake International Airport. Provo is the third-largest city in Utah. The metro area often ranks near the top of national polls regarding desirable places to live, work and play. One key reason is the accessibility to recreational areas. The Provo/Orem area provides easy access to the national parks and canyon country of southern Utah and also the mountains and ski resorts in the northern part of the state.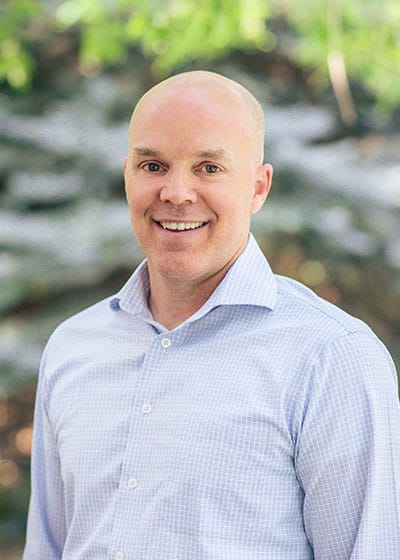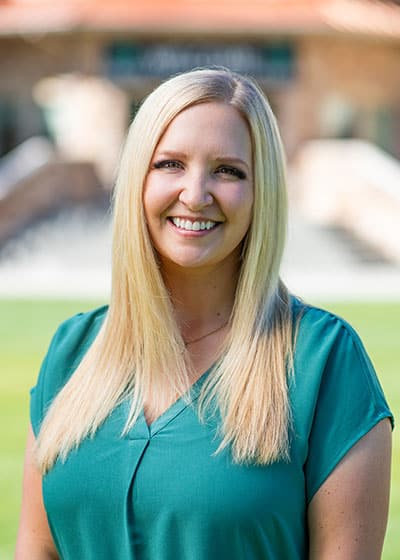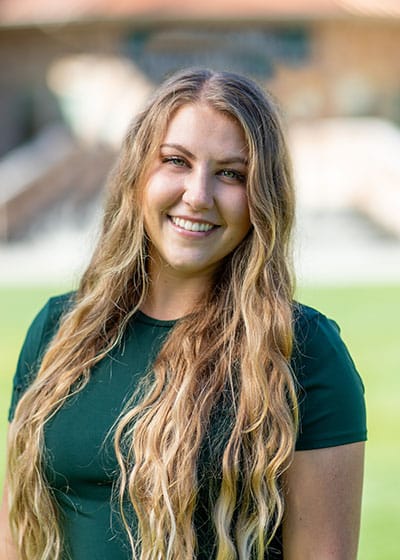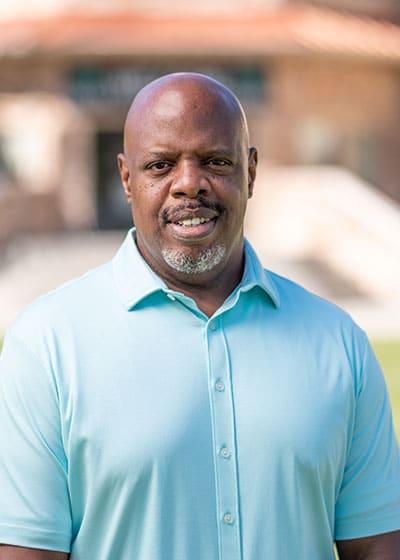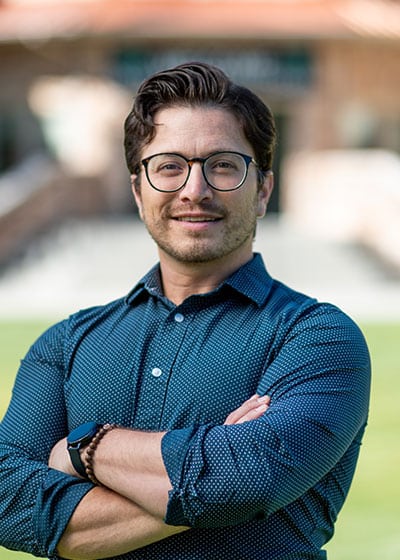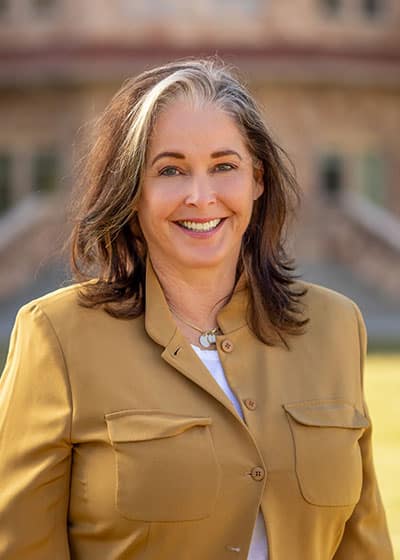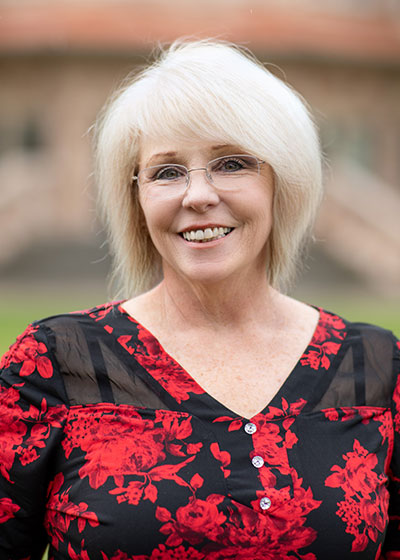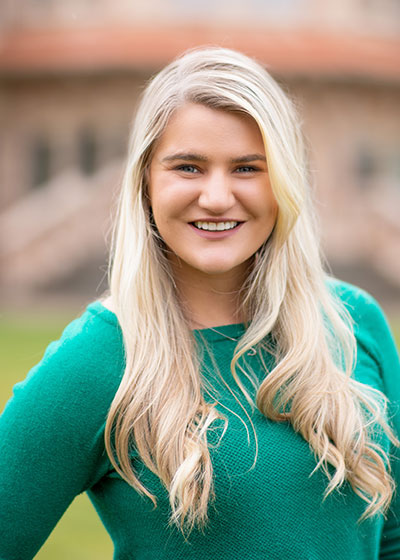 Makynsey Boyer MSN,BSN,RN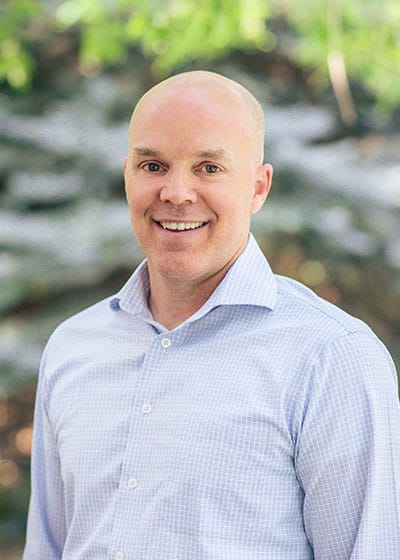 Brent Esplin, LMFT
Executive Director
Brent has spent his career of almost 20 years working with teens and their families in a variety of different settings including long and short-term residential treatment, acute care, and home based services. He has served in various leadership capacities over the years including clinical director, utilization review director, admissions/business development director, and executive director. Brent relates comfortably and professionally with families and teens alike. He finds great joy in guiding families out of crisis situations and into peaceful solutions. Brent's experience working within the field of mental health in admissions allows him to have a breadth of knowledge when assessing the needs of clients in acute situations, as well as less critical circumstances. He played an integral part in creating an operational psychiatric facility and most recently helped start a short-term residential treatment program. Brent is passionate about providing more families with quality mental health treatment by accessing their insurance benefits. Brent is an active member of his community and finds the most joy spending time with his family. His wife, Julie, and their three young adult/teenagers enjoy all sports along with hiking, camping and other outdoor activities. Julie is a competitive marathon runner and Brent rides his bike along side her to keep up.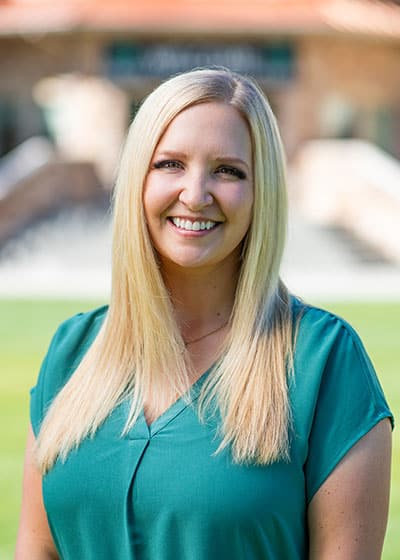 Haylee Mathews
Admissions Director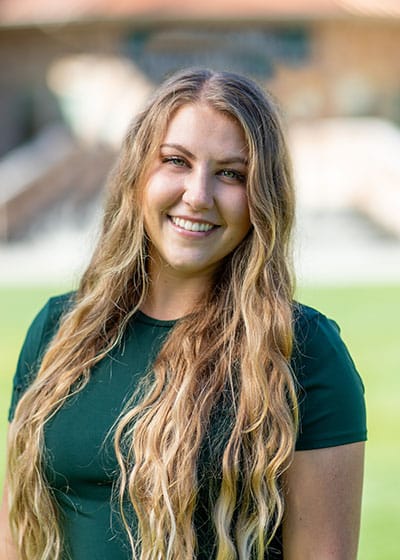 Emily Payne
Admissions Coordinator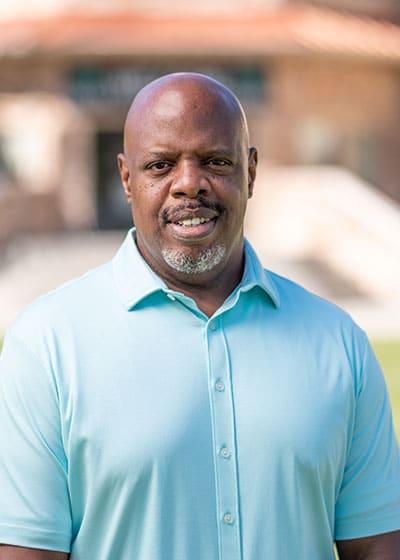 Reggie Wilson, LCSW
Clinical Director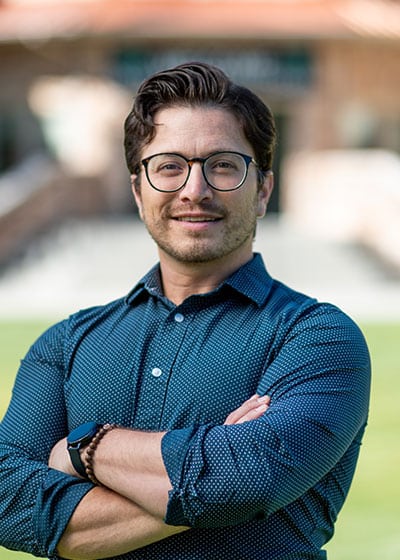 Aaron Samudio
Residential Director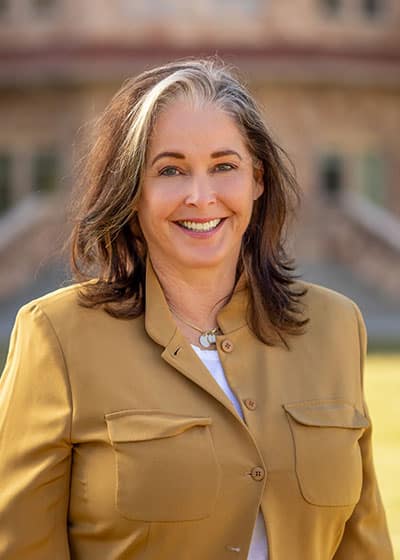 Rosanna Weeks
Academic Director
Rosanna has 35 years of experience in education. She began her career as an English and theater teacher, completed her master's degree in educational leadership at BYU, then served as a school principal at the middle school and high school levels in both public traditional and charter schools. "I chose a career in education so that I might help young people see and meet their potential. That continues to be my goal each day," she says. Rosanna is the mother of four children, and grandmother to three. She is a longtime performer in Utah county in both live theater and film productions, as a solo singer, and a member of the Tabernacle Choir. She enjoys hiking, biking, pickleball, golf, and all things outdoors, along with traveling long distances to be with her children and grandchildren.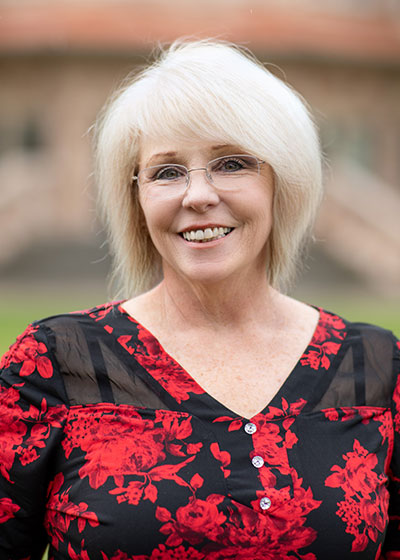 Wendy Hodges
Admission Coordinator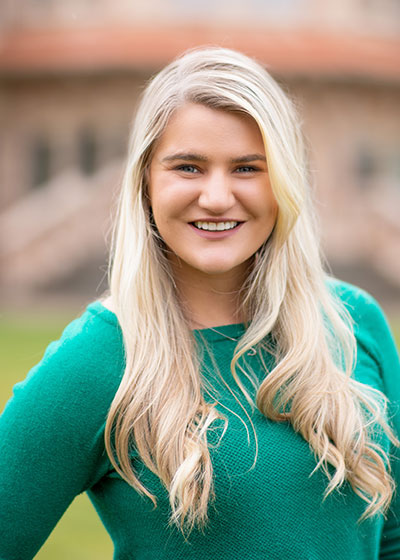 Makynsey Boyer MSN,BSN,RN
Director of Nursing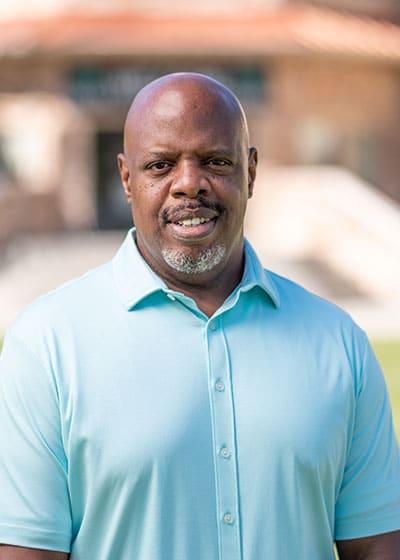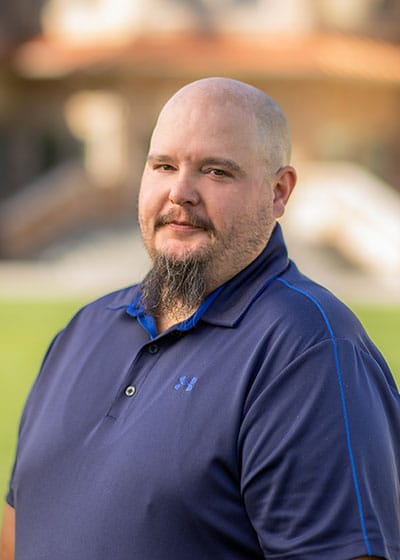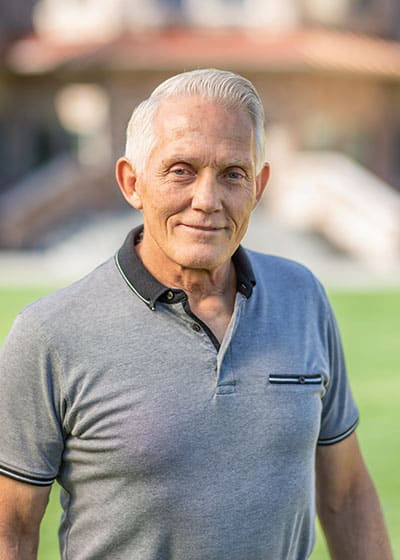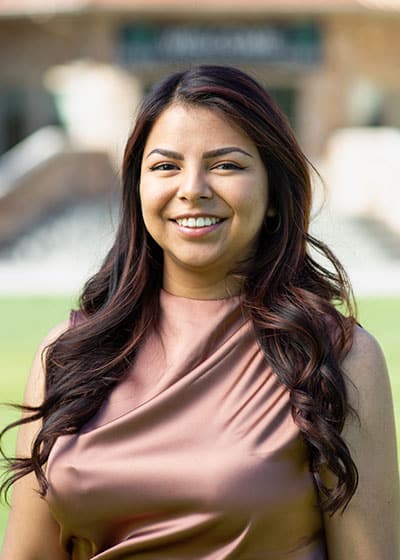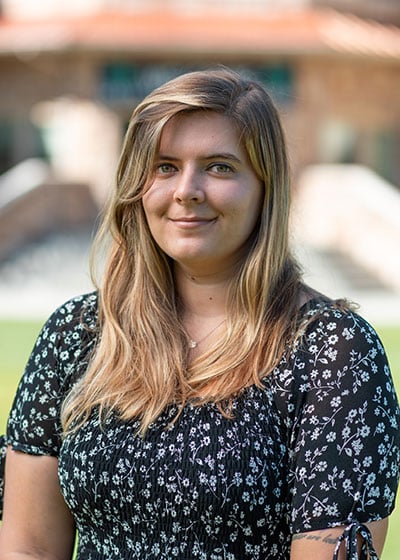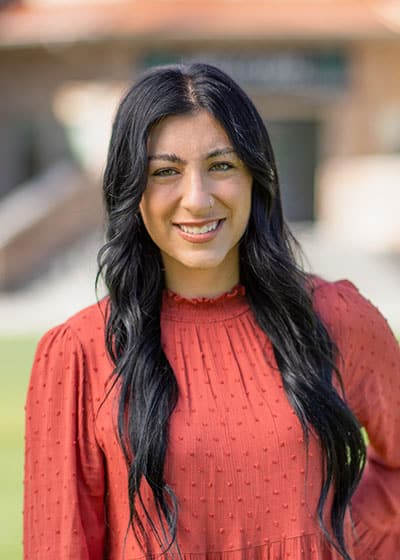 Hannah Munyer
Recreational Therapist/Student Life Coordinator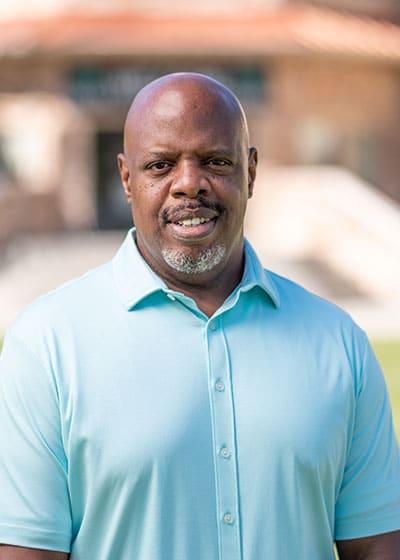 Reggie Wilson, LCSW
Clinical Director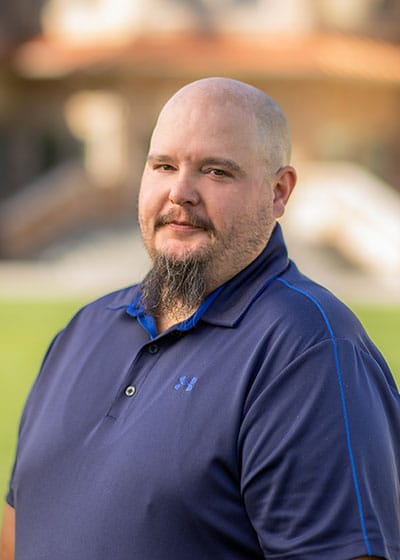 Spencer Cook, LCSW
Therapist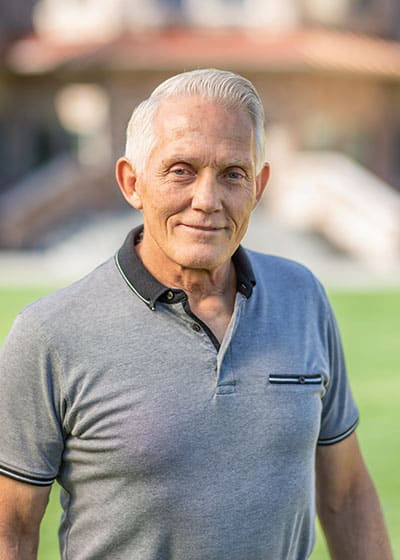 Craig Rollo, LMFT
Therapist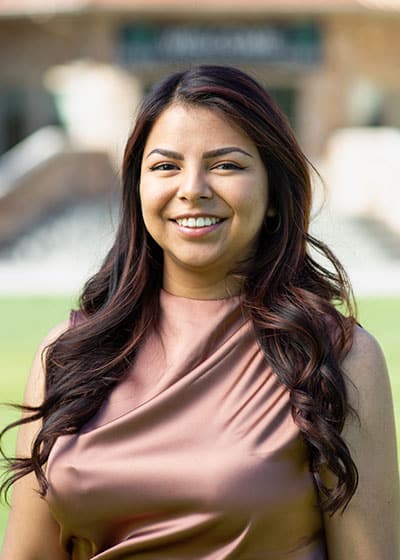 Cristell Marcial, LCSW
Therapist
Cristell joined Oasis after graduating from Utah Valley University with her bachelor's and master's degrees in social work. Prior to that, her love of children and desire to serve others landed her at the Children's Justice Center where she worked in advocacy with children, adolescents, and their families. With her caring and compassionate demeanor, Cristell assisted these families in navigating the many emotions and family logistics surrounding clinically complicated traumatic experiences. Being proficient in Cognitive Behavioral Therapy (CBT), Motivational Interviewing (MI), and Dialectical Behavioral Therapy (DBT), allows Cristell to meet the very specific needs of each family she serves. Originally from Mexico, Cristell grew up in Provo, Utah.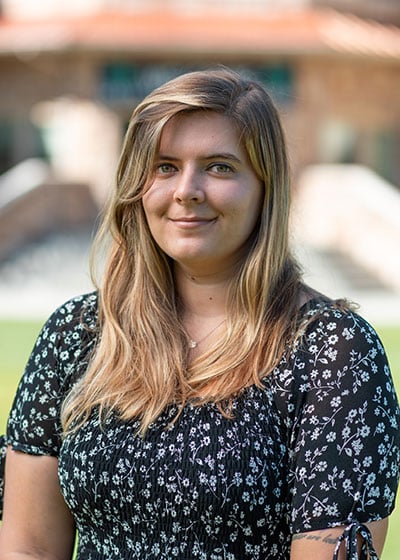 Jenni Graff, CSW
Therapist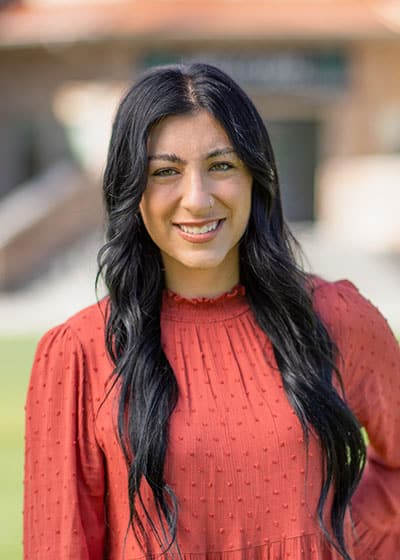 Hannah Munyer
Recreational Therapist/Student Life Coordinator
Oasis Ascent Provo In Pictures